Home for the Holidays!
This cookbook is your one-stop shop for every holiday recipe you could want or need, all in one place— plus festive menus and party planning tips that make holiday entertaining easy. 
85+ FOOLPROOF RECIPES perfect for celebrations year-round! It makes a great gift, too.
Chapters Include: Breakfast, Appetizers, Main Meals, Side-Dishes, Dessert, Cookies, Candy, and Cocktails!
Plus, Baking Secrets and Entertaining Tips!
12 menu plans will help make entertaining a breeze for celebrations of all shapes and sizes.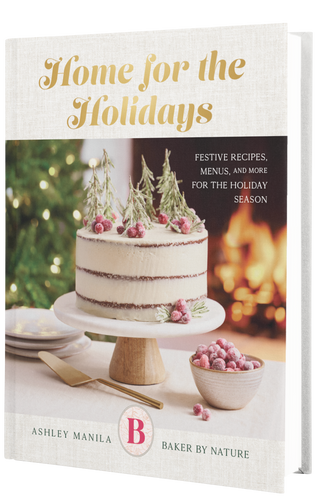 Featured product
Home for the Holidays Cookbook by Ashley Manila
Regular price

Sale price

$40.00 USD
No returns. Please read return policy and all fine print on the checkout page before ordering! 
Here's what customers are saying:
"Just received mine a few days ago and I LOVE it! It's so beautiful and I can't wait to try all the recipes. I didn't know a cookbook could make me feel so nostalgic for past holidays and excited to make future memories at the same time!"
"Mine just arrived and I almost cried!!! My three year old looked through it with me and yelled "mommy let's make this for CHRISTMAS!!" About the peppermint cake! Thank you for putting such love into this book!"
"I received my new cookbook over the weekend. It is a beautiful cookbook and the combination and variety of recipes is wonderful.
"Thank you for the hours and hours it took to create this beauty. PS the dedication touched my heart as I am in the same position."
"Today would have been my Mom's birthday, (she passed away last year), I was so down and sad. My book showed up at the perfect time, delivered today and it lifted my spirits so much. We loved to cook and bake together so it was amazing that it arrived today. What a beautiful book, the imagery, recipes and quality are phenomenal, I can't wait to cook/bake my way through every recipe. Congratulations!🎉👩‍🍳"
"Yes!!! It's beautiful and I can't wait to try some recipes and have them become staples we make every year! We are big Holiday food ppl over here too ❤️"
"I waited patiently for this cookbook. All my coworkers love some of the recipes too. Will be bringing them some yummy items for them to try. 😁"
"I was so excited to get my copy of "Home for the Holidays". Ashley, the book is an absolute triumph! I decided to start with the bacon and caramelized onion quiche from the book and it did not disappoint. Total showstopper. 
"I'm going to be baking from this many many times this season, I can tell."
"This book is so wonderful! Honestly I could bake every recipe and that's so rare for me. Every recipe is approachable and looks absolutely delicious. I cannot wait to get started!"
"Your cookbook is gorgeous, you knocked it out of the park! I'm so glad I got it, and so inspired! ⭐️"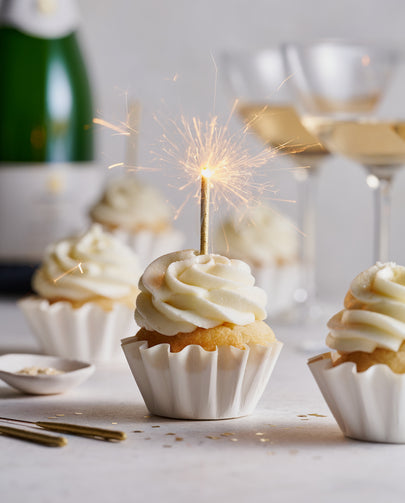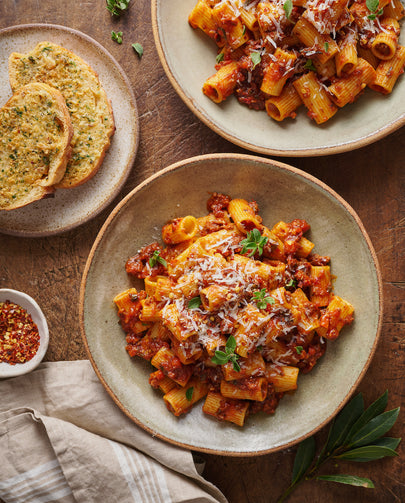 More Book Details!
If you seek out reasons to celebrate, are looking to create new holiday traditons, or just want to bake better Christmas cookies, consider this cookbook your treasure map! It will take you where you want to go. A GREAT gift for anyone who loves the holidays!
Inside this beautiful 8x10 hardcover cookbook you'll find 85+ holiday-inspired recipes, with beautiful photographs of every recipe, and plenty of pro tips to help you along the way!
Ashley also includes sample menus to help you bring everything together - and shares her top party secrets to help take the stress out of entertaining!
So whether you're looking for festive and fancy or crowd-pleasing and cozy, this book has got you covered!
A few of Ashley's favorite recipes in the book:
Bacon & Caramelized Onion Quiche
Feel Good Holiday Salad
Roll-Out Sugar Cookies
Gingerbread Celebration Cake
Triple Chocolate Espresso Brownies
Black Forest Cheesecake
Bloody Mary Brunch Bar
Dark Chocolate & Sea Salt Caramels
Chicken Parmesan for a Crowd
Thick and Creamy Eggnog
Mini Crab Cakes
Meatball Sliders
Sugar and Spice Donuts
Chocolate Chunk Oatmeal Cookies
This makes a great gift for anyone who LOVES the holiday season!
Featured product
Home for the Holidays Cookbook by Ashley Manila
Regular price

Sale price

$40.00 USD
No returns. Please read return policy and all fine print on the checkout page before ordering! 
Let customers speak for us